Farnè VIII Spumante Traditional Method 2014
Trebbiano Modenese Spumante
Brut Nature
Vintage: 2014
VINO SPUMANTE DI QUALITA'
Noble grape in the production of traditional balsamic vinegar of Modena, Trebbiano Modenese), it offers truly surprising results vinified through the traditional method. An exceptional freshness, worthy of being paired with a classy dish such as oysters.
The wine has a medium intensity straw yellow color, very fine and very persistent perlage. The aromas recall yellow fruit and citrus fruits, accompanied by the typical hints given by the long stay on the yeasts, bread crust and pastry. In the mouth it has an excellent freshness, accompanied by a beautiful aromatic intensity and a nice persistence.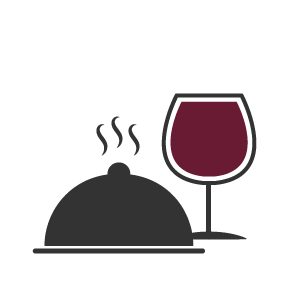 Aperitifs, appetizers based on fish or salami, typical first courses of the area such as tortellini, white fish or crustaceans, oysters.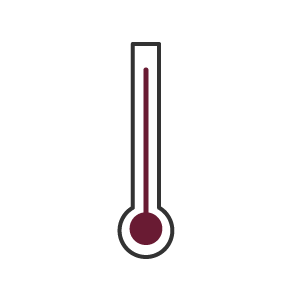 Wine produced from vineyards located between 200 and 300 meters above sea level. The soil present is of clay mixed with sand and limestone. The climate is temperate Mediterranean type. The planting density is 2500 plants per hectare with a yield between 7000 and 8000 kilos. The pruning-training system is a double guyot, the average age of the vines is 30 years. The grapes are harvested exclusively by hand, The whole bunches undergo a soft pressing for the extraction of the frre-run juice only. Fermentation takes place in stainless steel vats by inoculating commercial yeasts. The bottling for the second fermentation takes place in late spring in the year following the harvest. The wine is disgorges a la volée not earlier than 24 months after bottling. Topping up is pas dosé, without adding sulfur dioxide.