il Francesco Moscato Spumante I.G.P. 2016
Moscato Spumante Brut
On the Lees
An enveloping sparkling wine, in which the typical varietal hints of Moscato are expressed with great intensity. The wine is dry, but it allows good pairings in combinations with various desserts.
The wine has a medium intensity golden color, very fine and very persistent perlage. The aromas recall the classic hints of the variety, the ripe yellow fruit with strong citrus and floral notes. In the mouth it is dry, with good freshness that guarantees easy drinking, accompanied by a medium-high body guaranteed by the presence of yeasts. It is very pleasant drunk alone, but is best expressed in accompaniment to not particularly sweet desserts, or with bitter notes.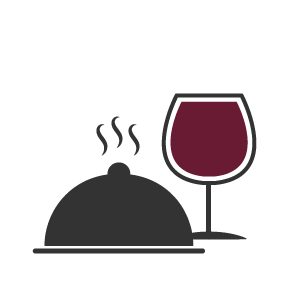 Dessert not excessively sweet or with bitter notes.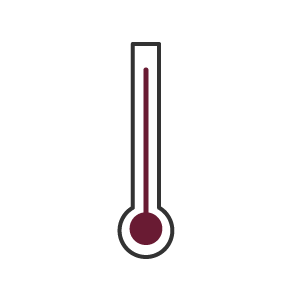 Wine produced from a vineyard of about 1 ha, located between 200 and 300 meters above sea level. The soil present is of clay mixed with sand and limestone. The climate is temperate Mediterranean type. The planting density is 2500 plants per hectare with a yield between 6000 and 7000 kilos. The pruning-training system is a double guyot. The average age of the plant is 25 years old. Grapes are harvested exclusively by hand. The whole bunches undergo a soft pressing for the extraction of the free-run juice only. Fermentation takes place in stainless steel vats. The bottling for the second fermentation takes place in late spring in the year following the harvest. The wine is not disgorged and is released on the market no earlier than 24 months after bottling. The bottle should be kept upright.